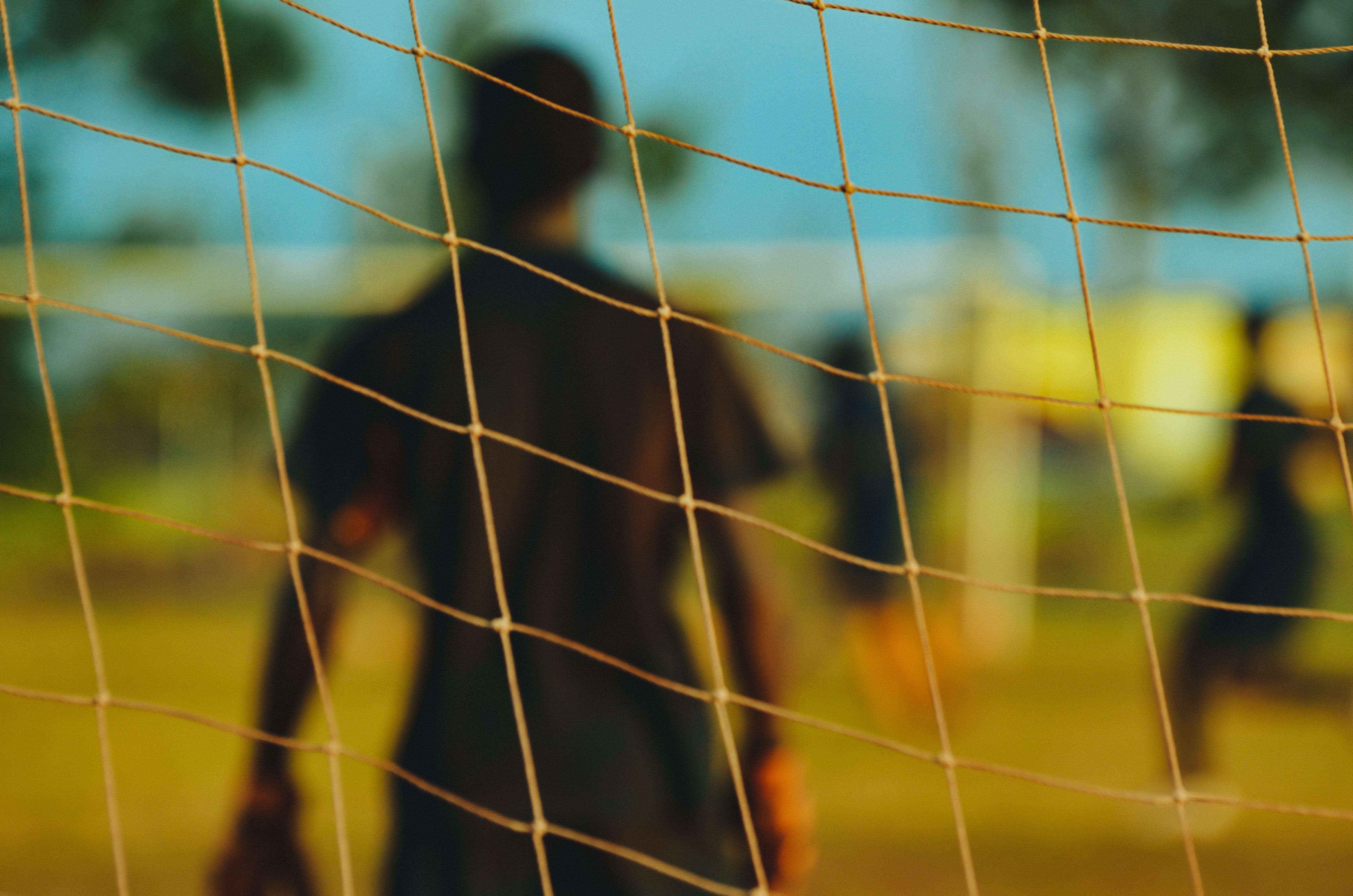 Registrations for the 2021 Kanga Cup Now Open
Registrations for our annul trip to the Kanga Cup is now open. We are seeking players from 10 -18 years old. For more information click the button to download the information pack. or head to our tournaments page up the top under services.
Merchandise & Kit Store Now Open
Our merchandise store is up and running please hit the button to go over and check out the shop. Veto has created some amazing gear for us. Veto's designs are keeping the girls looking stylish as well as maintaining their reputation of having high quality & affordable products.
Our History & Story
Queensland Female Soccer Academy started as a small Academy based on the Sunny Gold Coast and today has now grown into a QLD based academy with players all up and down the south east Queensland, we even have a small few from the Northern Territory. Our Academy is dedicated to developing females in soccer as well as giving the girls to create bonds and make lifelong friends as well as experience such great tournament. For more about our academy hit the Button to take you to our story.